Welcome to Joe Tyburn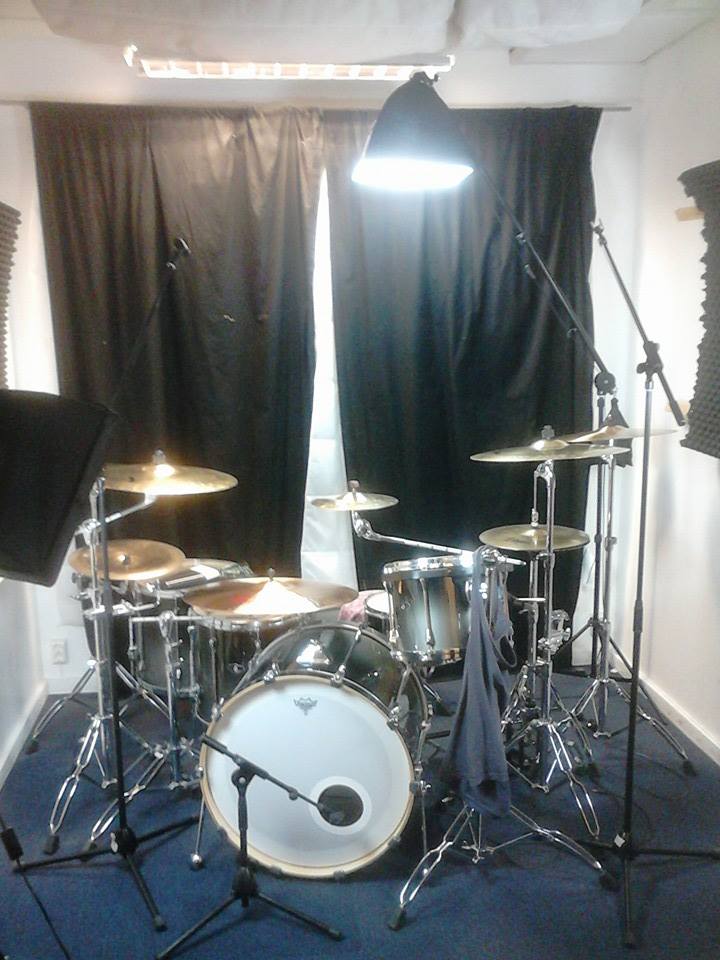 Joe Tyburn is a session and live drummer as well as being an educator based in Gothenburg Sweden.
If you would like to to have Joe playing drums on your next recording or tour or if you want to take drum lessons with Joe then please contact us here ...
You can learn more about Joe on the 'About' page and you can hear Joe playing drums on the 'Sounds' page. See how much fun learning the drums with Joe can beon the 'Drum School' page.